Our repertoire
How do you choose from such an immense catalogue of superb music? The majority of the Genesis songs that Los Endos play are from the 'classic' albums from the 70's. To a fan from that age the evocative texture, smell and sound of a vinyl album is incomparable – the sheer joy of reading every word printed on that miniature work of art was as much part of the experience as the music itself!.
We miss those moments – so we try our very best to re-create what we can do; that is, to bring back to 'live' music the astonishing sound that was Genesis …. plus a few surprises!
As you can see we have many hours of material 'under our belts' – it's always a challenge crafting a set – what do you leave out? To be truthful – it's agonising! But it means you can come and see the band many times and still hear something different.....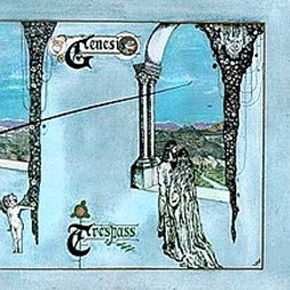 Songs
The Knife, White Mountain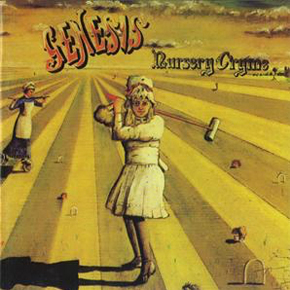 Songs
Musical Box*, Fountain of Salmacis, Harold The Barrel*, Return of the Giant Hogweed, Seven Stones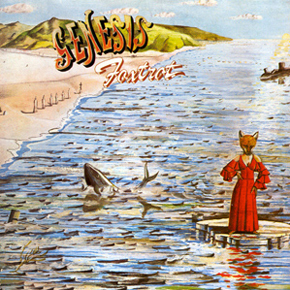 Songs
Horizons, Suppers Ready, Get 'Em Out By Friday, Watcher of the Skies, Can Utility & The Coastliners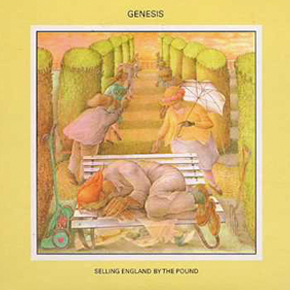 Songs
Firth of Fifth, Cinema Show, Battle of Epping Forest, I Know What I Like, Dancing With the Moonlit Knight...in fact, all of it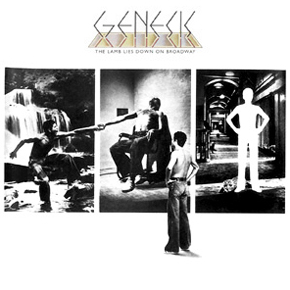 Songs
In the Cage, Carpet Crawlers, Hairless Heart, Back in NYC, The Lamia, It, The Lamb Lies Down on Broadway, Fly on a Windshield, Broadway Melody of '74, Lillywhite Lilith*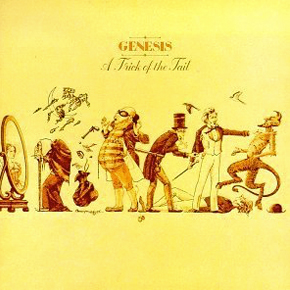 Songs
Dance on a Volcano, Los Endos, Entangled, Robbery, Assault & Battery, Squonk, Ripples, Trick of the Tail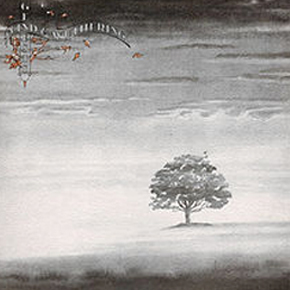 Songs
11th Earl of Mar, Blood on the Rooftops, Unquiet Slumbers for the Sleepers, In That Quiet Earth, Afterglow, One for the Vine*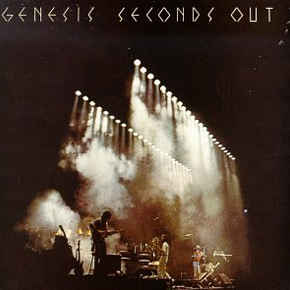 Songs
All of it *
Plus...Land of Confusion, Down & Out, Turn it on Again, Abacab
All songs marked * are in rehearsal.